Welcome to Scott's
Scott's can help your child become STRONGER, BRIGHTER and HEALTHIER.
Why is DHA important for children?
Did you know 90% of your child's brain development takes place by age 6! We all know DHA plays an important role in supporting this development, but what does it actually do?
Sneaking in an extra serving of fruits and veggies
Getting kids to eat enough fruits and vegetables can sometimes be a struggle. Why not give our downloadable ideas and recipe cards a try to sneak a little more in to their lunches?
Try our delicious soft chewy pastilles with natural berry juice. They are a fun and tasty way to help reach your child's Vitamin C requirements.
Making Kids Brighter
Click here to find out how to keep your kids bright and happy, and access some tips and tricks to make them as alert and successful as possible.
Making Kids Healthier
Click here to learn how to help keep your child healthy, with advice on the best foods and activities.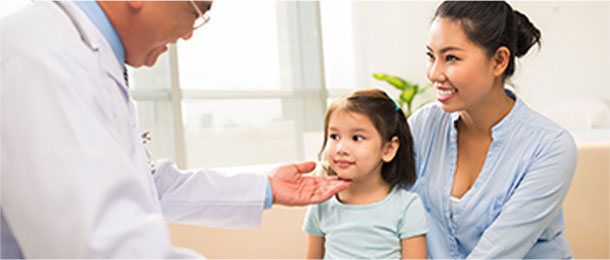 The Science Of Scott's
Click here to learn about the important Vitamins and Minerals your child needs to support healthy development.